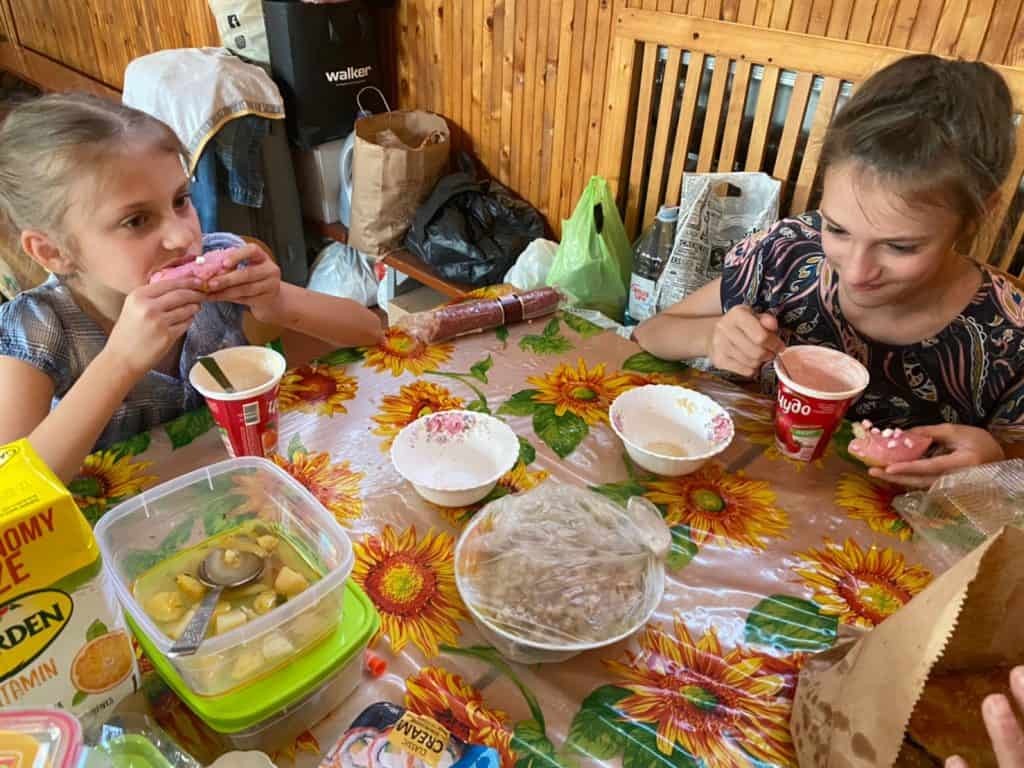 Support for children
We support children who have been mentally traumatized by war or who suffer from incurable diseases.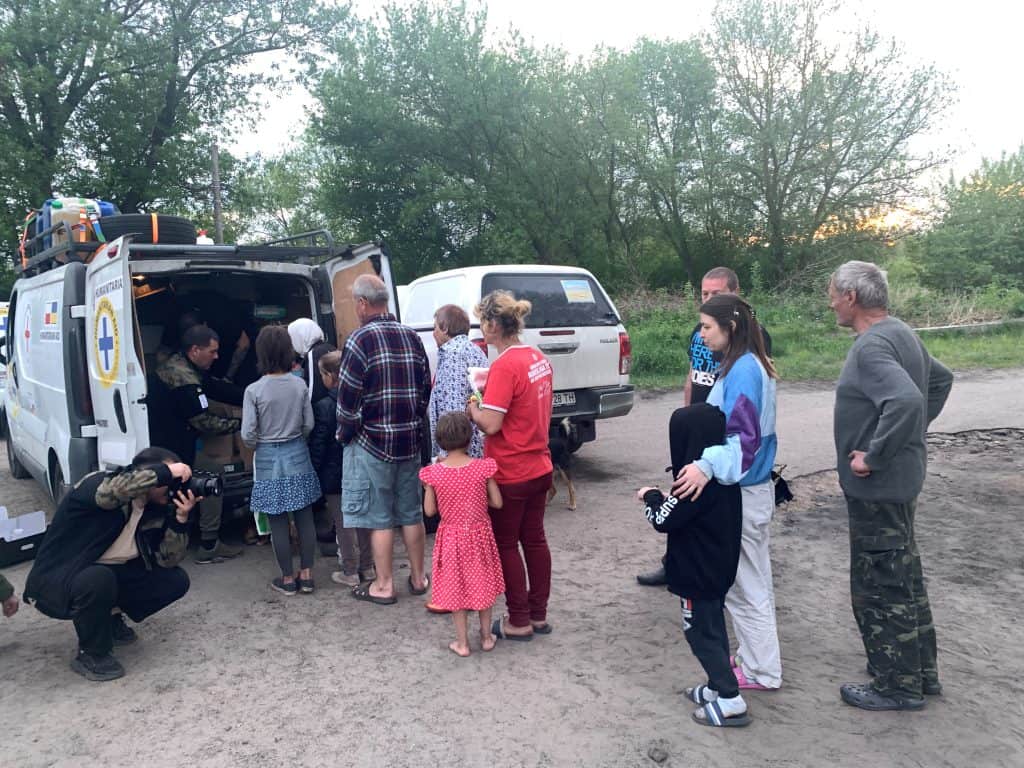 Support for people
We support the lives of Ukrainian people by providing relief supplies and helping to secure housing.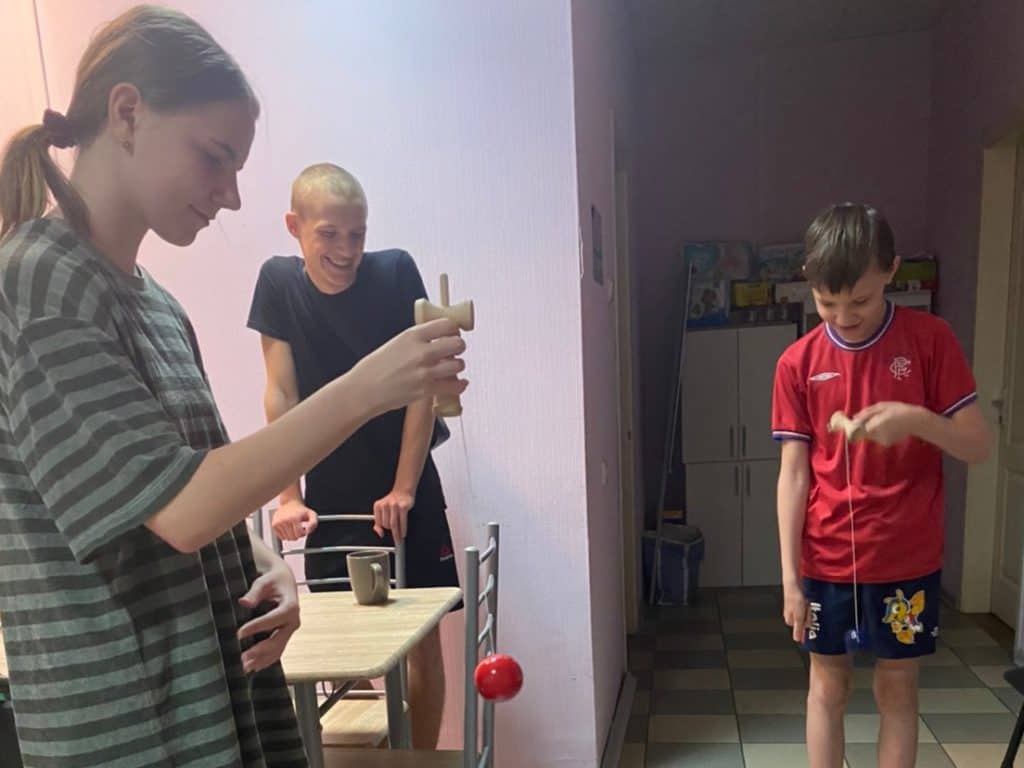 Cultural exchange
We will bring Japanese culture to the people of Ukraine and promote cultural exchange.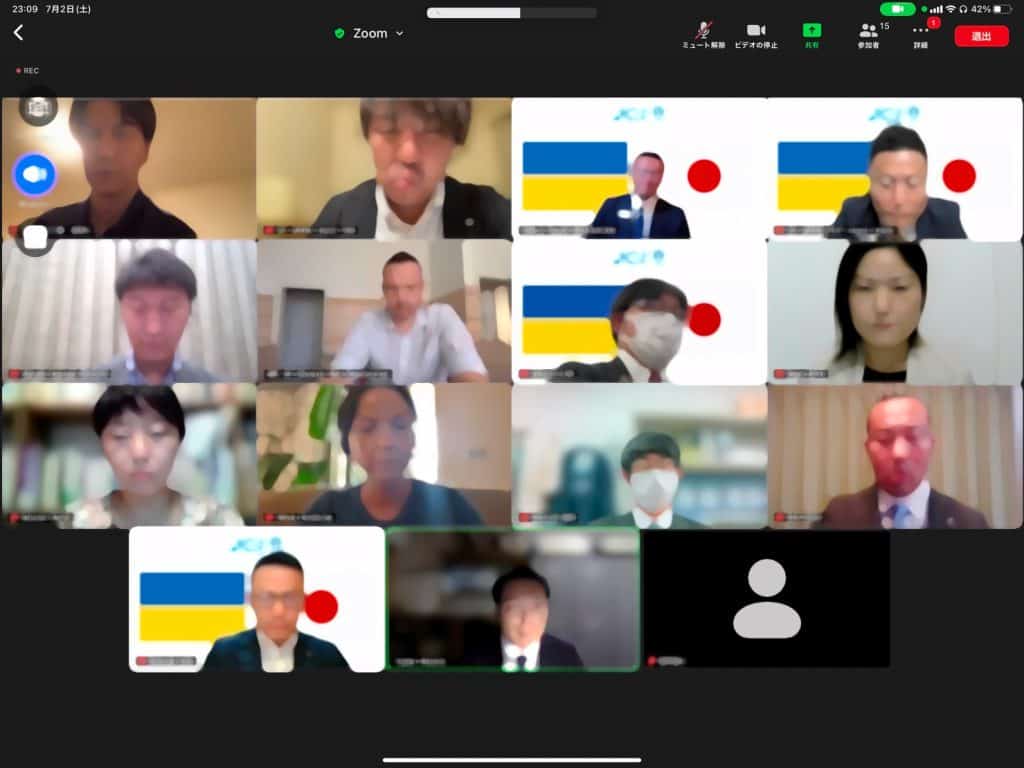 Tie-up
We will strengthen people-to-people ties between Japan and Ukraine and contribute to the reconstruction of Ukraine.
Media Coverage
Publication in the Asahi Shimbun
The activities of Pika Chujo, Director of Usmishka Association, were featured in the "People" section of the Asahi Shimbun dated July 4, 2022. Click here to read the article.
Publication in the Tokushima Shimbun
Hideto Pika Chujo, Director of Usmishka General Incorporated Association, was featured on the front page of the Tokushima Shimbun on June 4, 2022.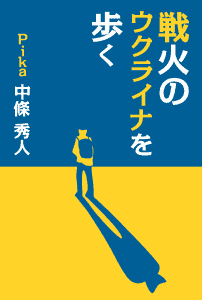 Pika Chujo's book about his visit to Ukraine in May 2022 is now available.
Hideto Chujo, who gave up his company to go to Ukraine with the sole intention of helping Ukrainian children, and became a socially independent person. This is a report from his walk in war-torn Ukraine in May of 2002. As a Japanese, he describes the current situation in Ukraine, which has been damaged by the war with the Russian army. As a member of a caravan of aid workers, he traveled around various parts of Ukraine, including Lviv, the center of the western region; Bucha, the site of the massacre; Kiev, the capital; Dnipro, a supply center in the east; and Uzhhorod, a relatively safe area in the west. The monstrously destroyed An-225 Mlya and the wreckage of destroyed tanks, vehicles, and buildings scattered throughout the region reminded us of the harshness of war. The endless battles were traumatizing many people. On the other hand, Chujo, wearing a yellow Pikachu hoodie and dyeing his short-cut hair blue, brought smiles to the faces of war orphans and children who had lost their parents throughout Ukraine. What are the lives of the local people, the damage caused by the Russian military, and what difficulties do the people of Ukraine face now? This is a book that gives readers an insight into the current situation in Ukraine."
Click here to purchase(only in Japanese)