2Since May 2022, Hideto Pika Chujo has been visiting various parts of Ukraine to provide support to children.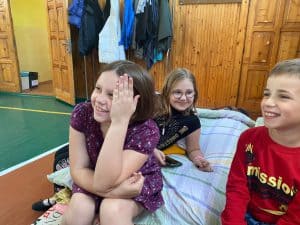 May and June 2022: We stayed for two weeks in Uzhhorod, western Ukraine, at an evacuation center with families who had evacuated from the eastern part of the country. We stayed there for 2 weeks, providing mental care for the children and lessons on Japanese culture.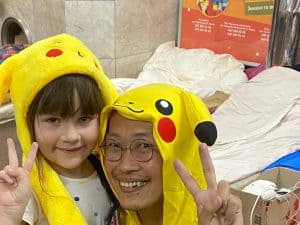 June 2022: In Kharkiv, northern Ukraine, where we visited, we visited an evacuation center in the metro area and provided mental care for children and gave them lessons on dental hygiene. We also gave lessons on mental health care and dental hygiene to children.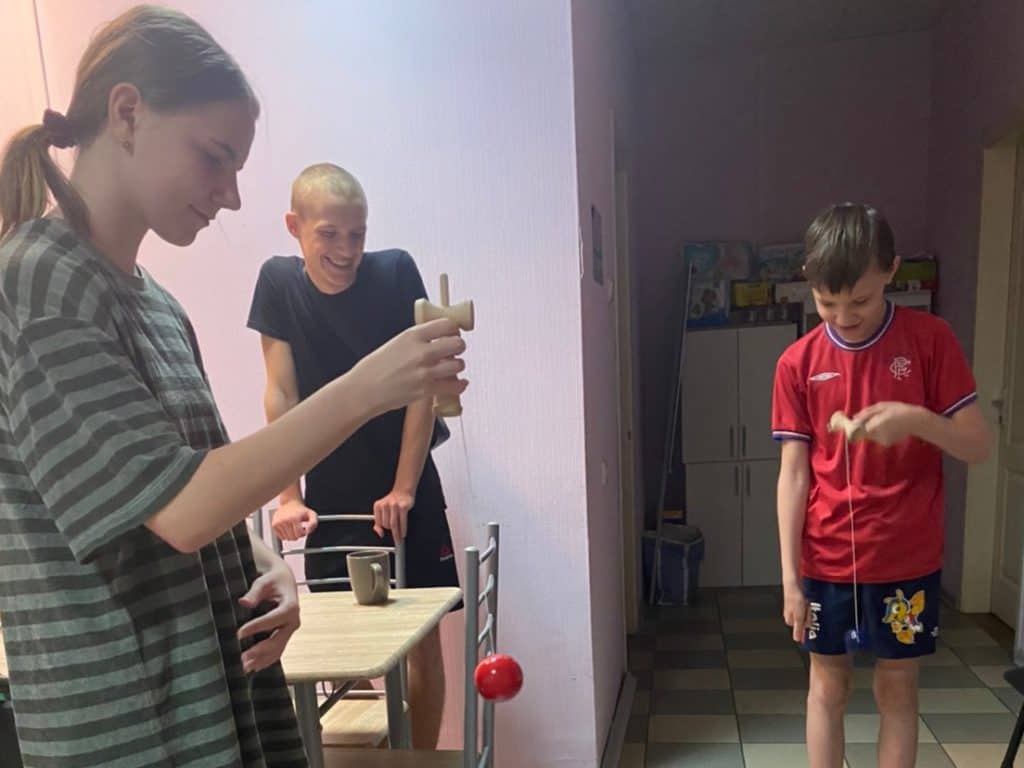 June 2022; In Dnipro, eastern Ukraine, we visited a shelter in an abandoned hospital and gave lessons on Japanese culture such as Kendama.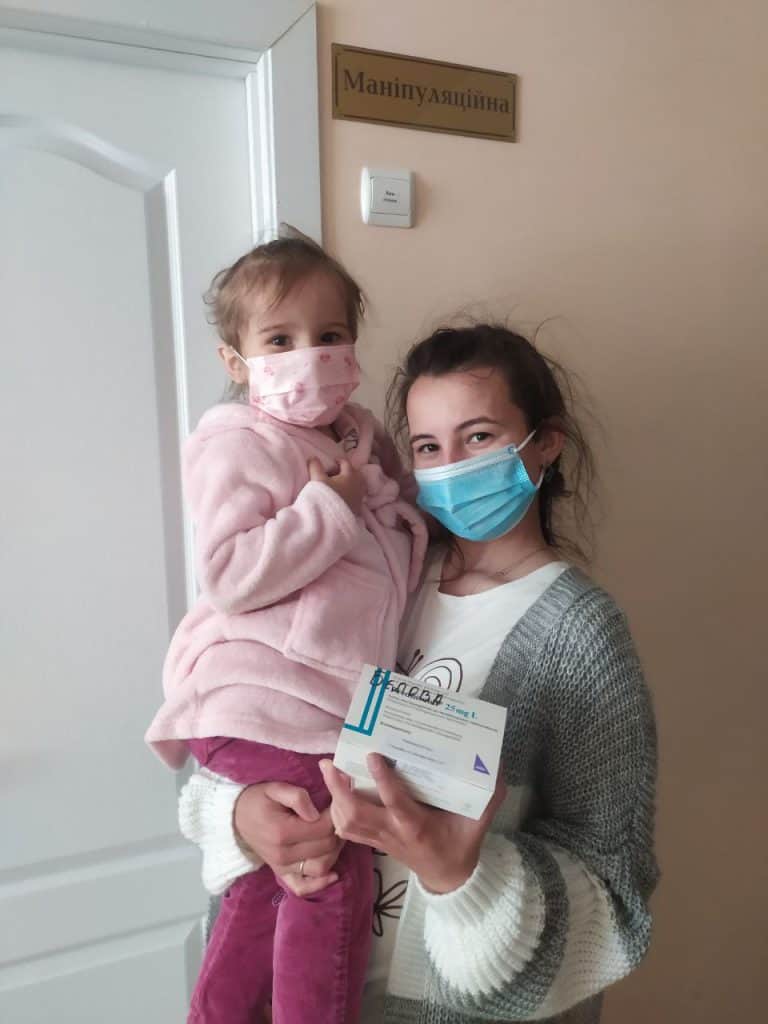 July 2022; In Kharkiv, eastern Ukraine, which we visited we distributed medicines for sick children.
August 2022: Visited evacuation centers in Kharkiv , Dnipro and other area.
September 2022: We visited Nahoko Takato, who is working for children in Iraq.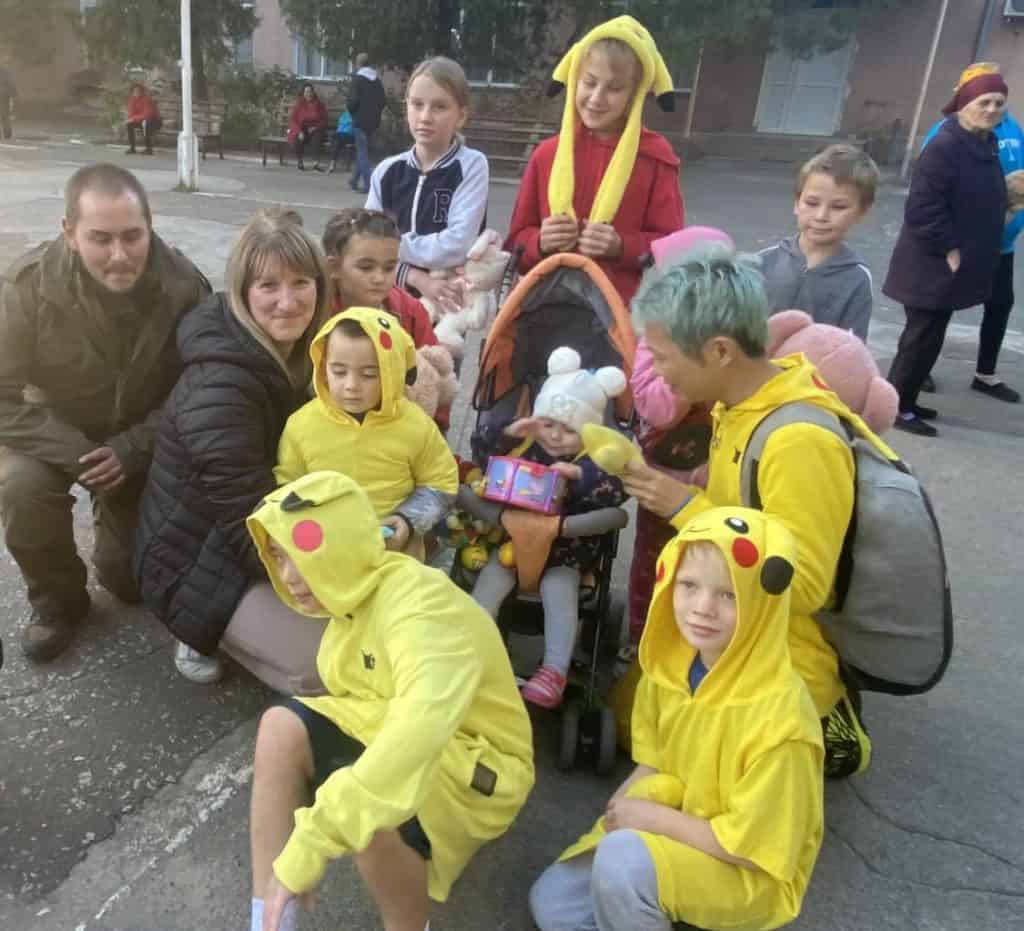 October 2022: We delivered winter supplies and smiles to the Ukrainian recapture areas of Herson and Muikolaiu.